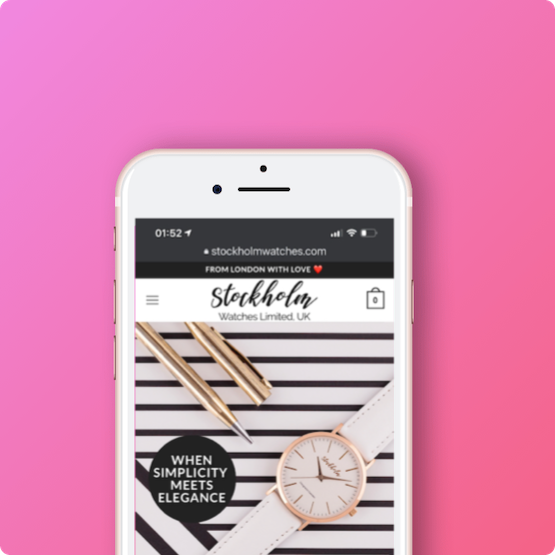 Stockholm Watches Limited, UK
Online Store Based in London
This website was build for a startup in London who have launched wrist watches. Have a look at the website and feel the beauty and butter smooth navigation.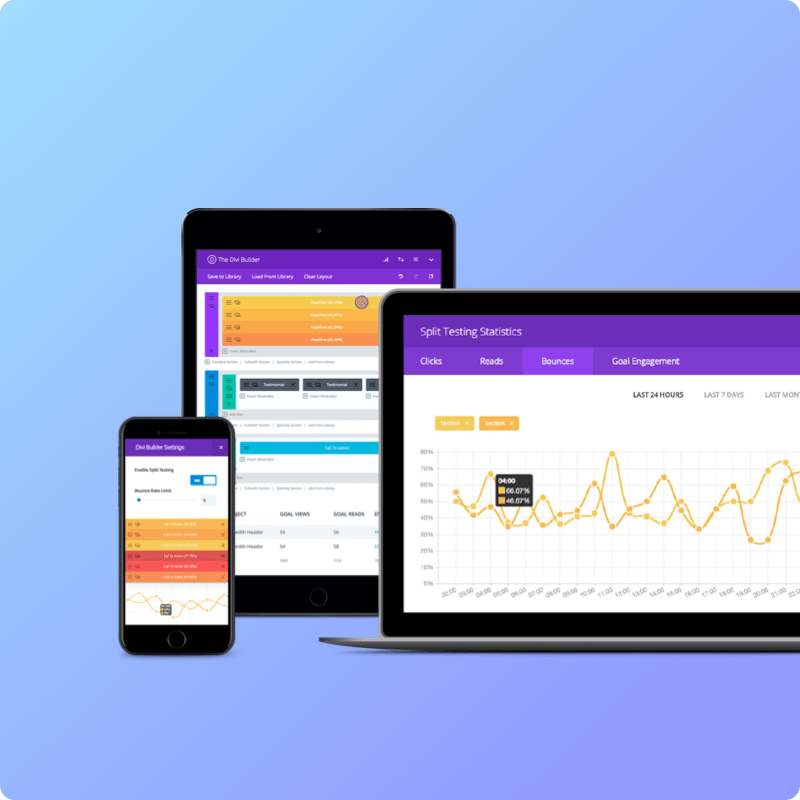 Custom Dashboard
Customer Information is hidden on demand
This custom dashboard was built for a company in Sweden that needs custom data of it's employees who have opened various applications etc.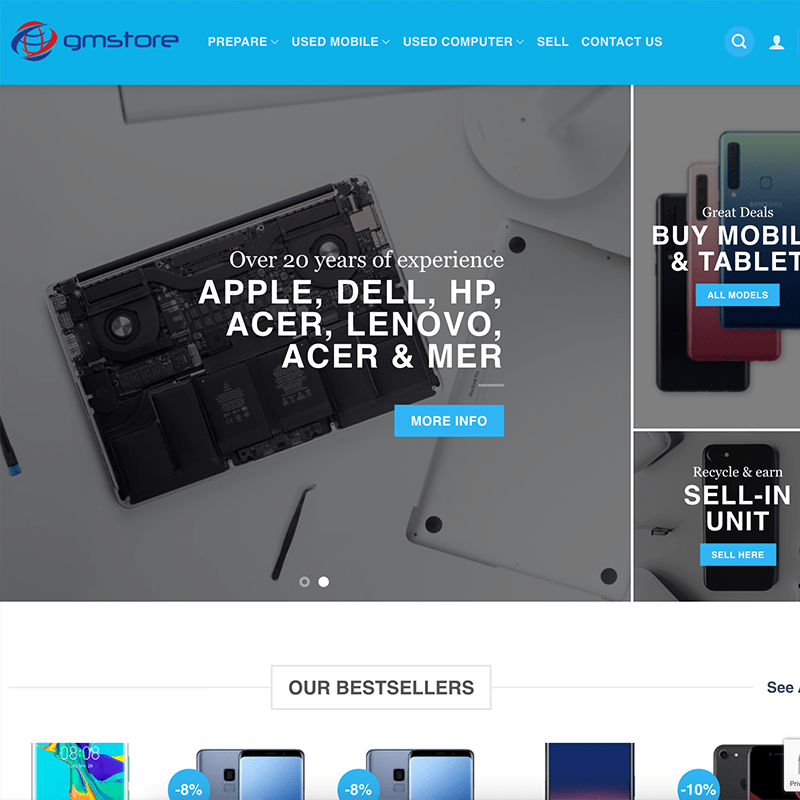 GM Store
Online Store for Used Mobiles & Repair
This is one of our first projects we did in Stockholm. The website sells used mobiles & also there is a feature for end users to sell the mobiles.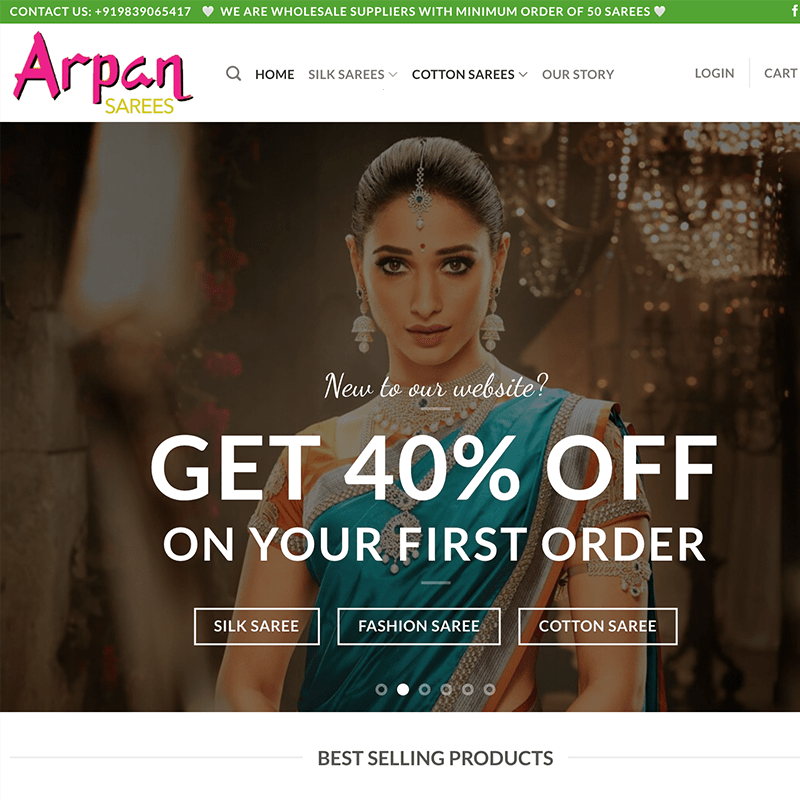 Arpan Sarees
Indian Saree Online Store
Another company from India that wanted to step in from traditional business to eCommerce store. The website was built and maintained by us.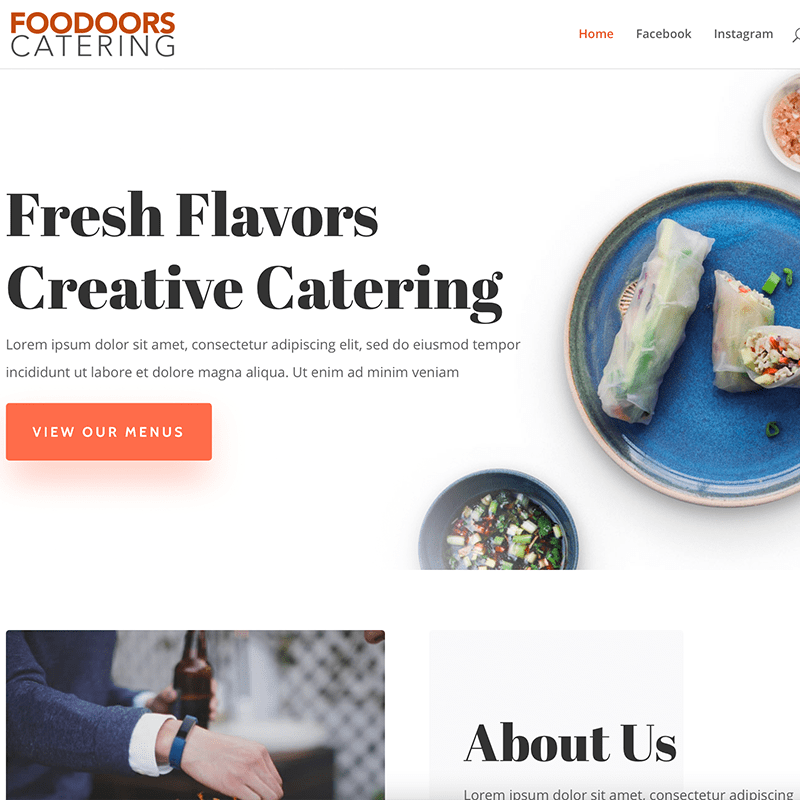 Foodors - Food Catering Service
A Demo Website for Food Catering Business
This is one simple website that we build for food catering business. The actual name of this business is hidden as requested by the company due to their own reasons.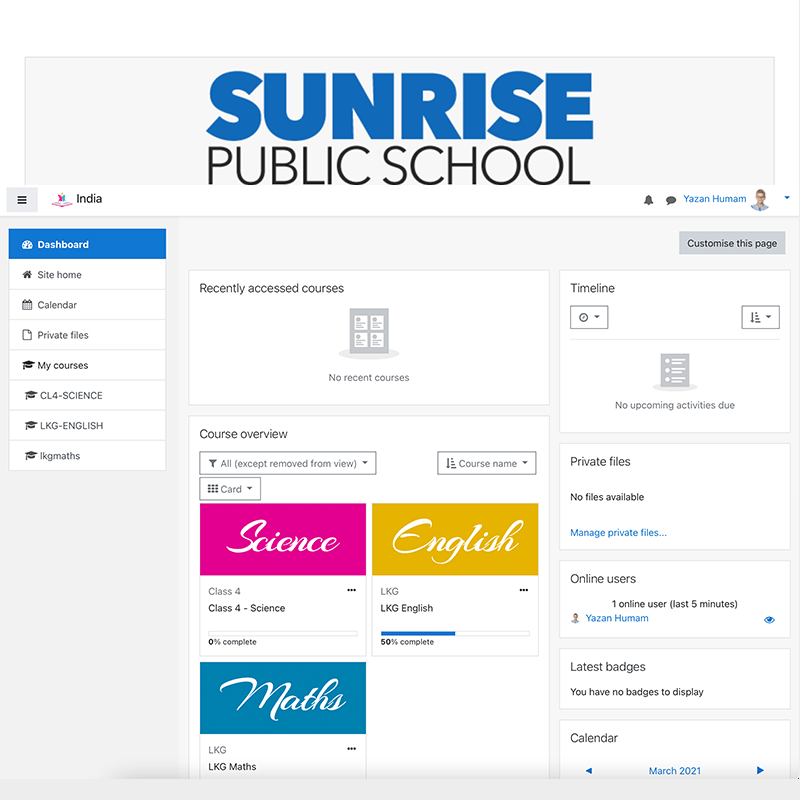 Learning Management Website for School
Website designed for a school
LMS (Learning Management System) website designed for a school that has separate login for teachers, students & parents. Teachers can give homework & students can submit online.