START your project WITH A
100% FREE DEMO WEBSITE
Tell us your requirements & we'll build a demo website for you free. Only if you absolutely love it, we can move ahead with the project. ❤️ 
If you don't like it, we'll wish you success. No payment, no strings attached, no follow up calls, no emails from us, we promise!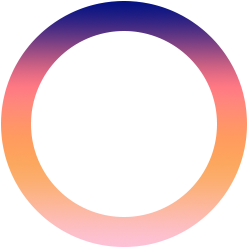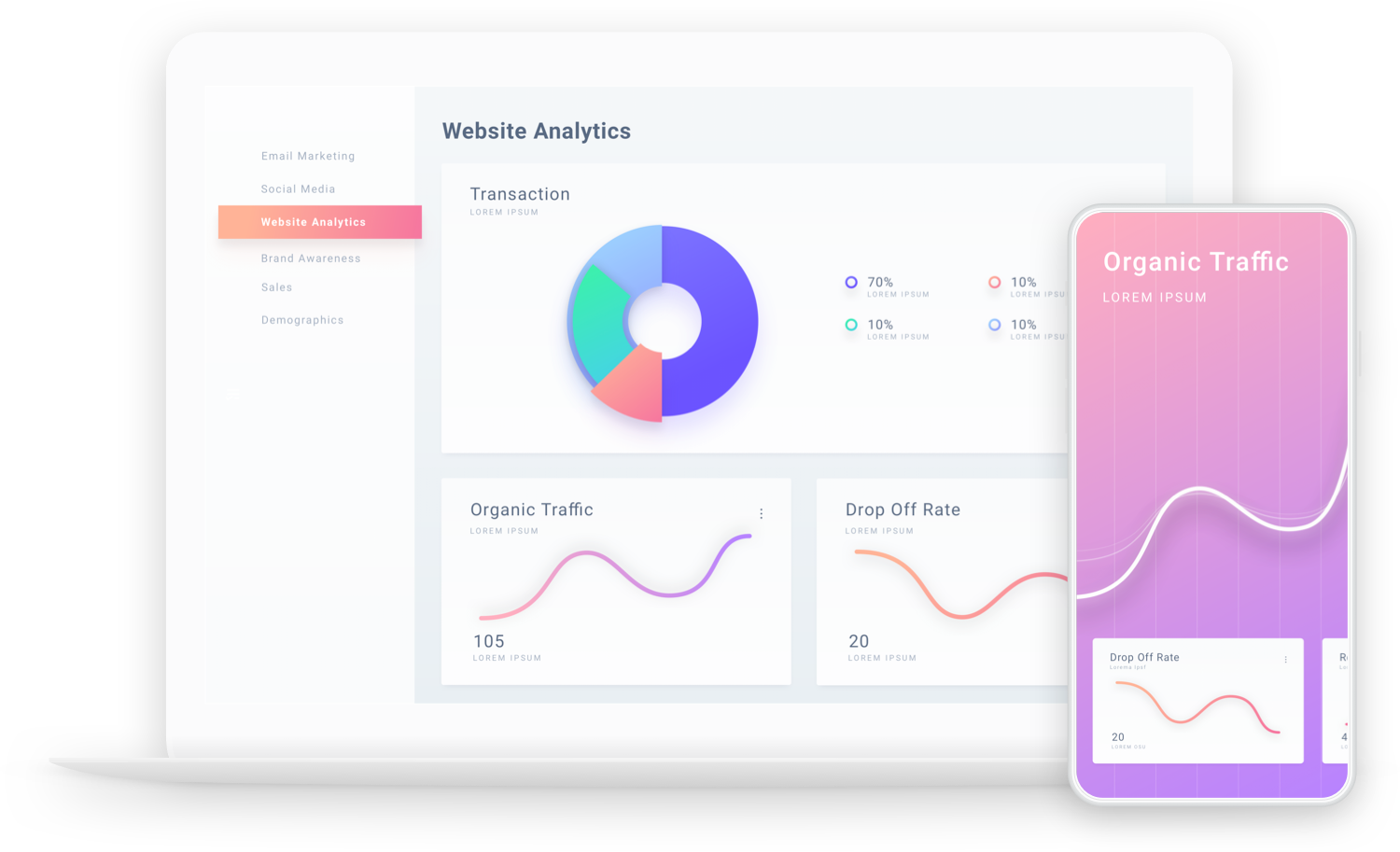 Get Started For Free!
Your next project is just a call away. If you have a business idea that you can't move ahead with, just feel free to discuss & we can help you. Oh, and yes, we won't charge for the consultation.
All New Glass Effect Web Design.
Have a look at these trendy glass effect websites. It's very lightweight & runs great on all browsers.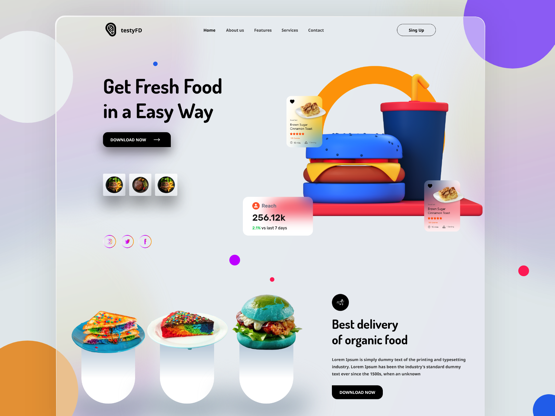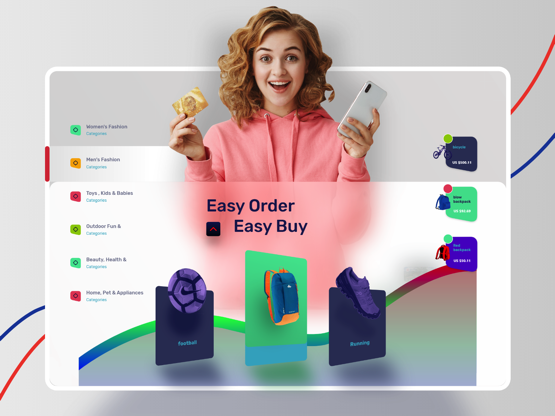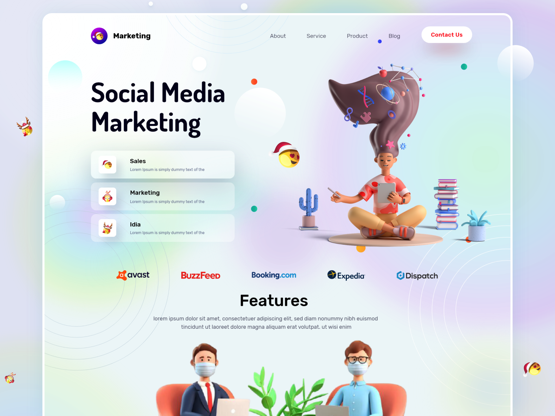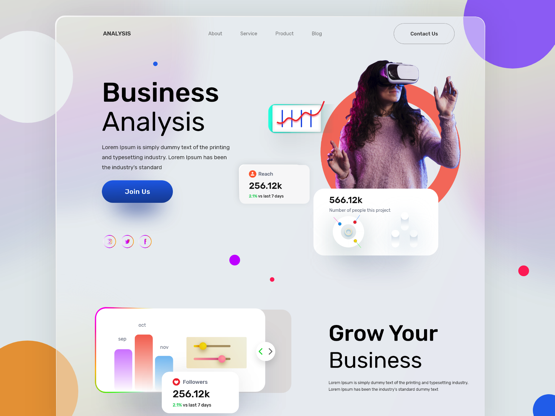 For all your needs, we're here.
From startup to marketing & from ads to traction, our business experts can help you in your success journey.
Brand Design & Strategy
Our business enthusiast team members are good at Building a The Story Brand.
Social Media Management
We worked with FB manager directly & have record ROI of 359 on 4 SEK spent.
Audience Analytics
From targeting till data analytics on advertisement & website visits.
SEO
We love doing SEO, it's one of the hobby our team members have.
Content Writing
We collaborate with expert content writing for every geo location.
Team Training
Agile, VMWare, Citrix, Azure, Mac, FileWave or anything else. Feel free to discuss.
Website Development
We employ only those people who have web designing as a hobby.
Email Marketing
Feel free to let us know your need, either we'll solve it or show you the way.
Experience Matters
We have more than 15 years of experience in web designing. We have literally moved from the old website from HTML to the latest technology in the market.
If you have a business idea, we can guide you how to achieve it with the help of online presence. Online stores, affiliates, trading website, service finder website, match making website, dating websites, school websites, company websites or just a portfolio to show your skills or products, we can help with everything.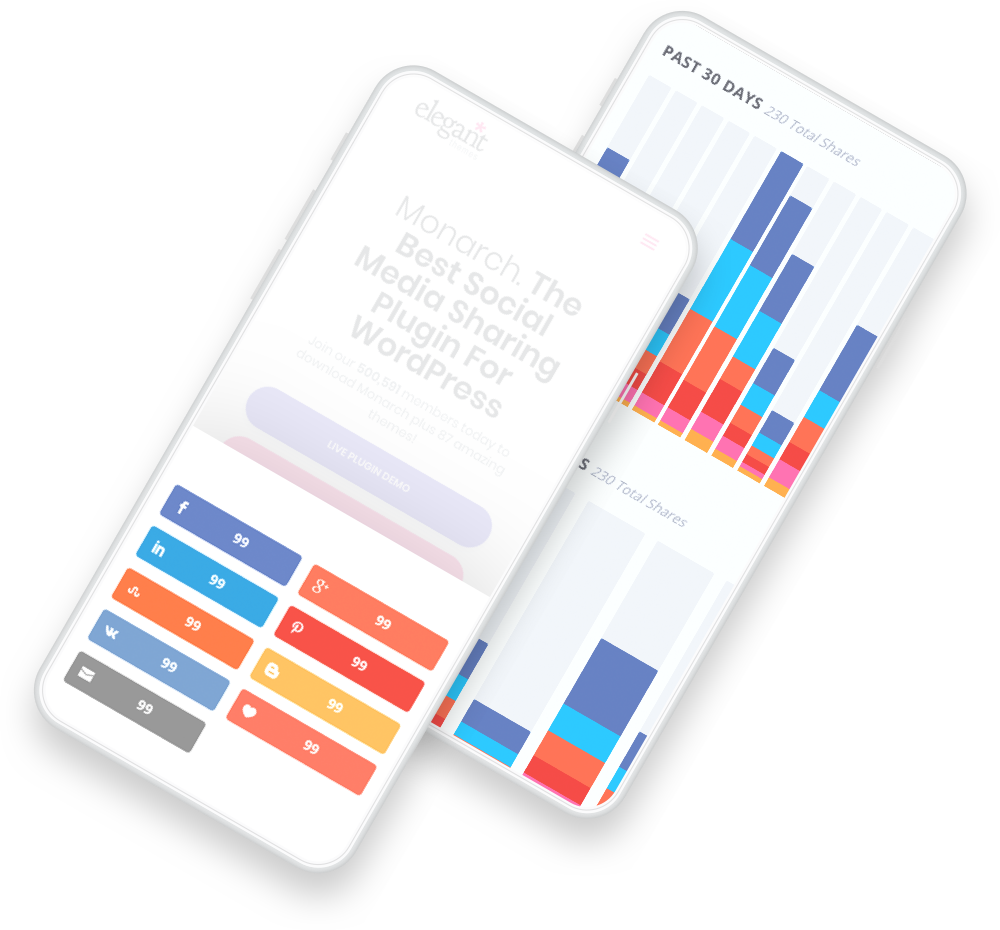 We Make it Easy to Connect With Users On Every Platform
Every website we design, has been tested to run on all platforms, all operating systems & all browsers so that you can relax that your customers will see the best of your website when they open it.  
Recent Work
our hobby
Brand Identity
Website Design & Development
SEO & Analytics
Social Media Generation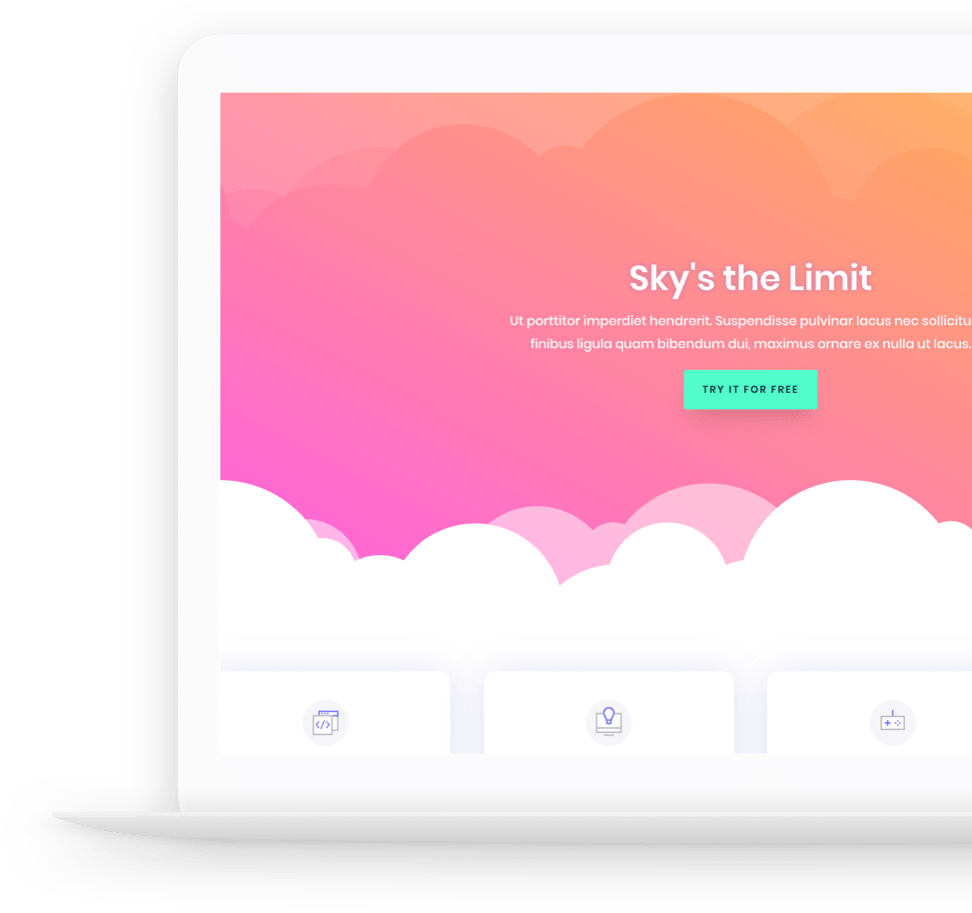 GMStore.se is my website where you can order used mobiles. Before we spoke to Jay, everyone showed the website making is a very big job and will be very costly. But after talking to him, I realized it's so easy. They designed my store in 2 weeks.
We loved the design. Every suggestion they gave us made sense. After implementing them, it really changed the results. We realised that they know a lot more than any other web designing company, but you should check yourself.
I would say we don't want anything else, the website is just perfect. We thank you again for building it so fast for me & keeping the price better than others. We also take their help to maintain the website, very proactive follks.