1. We meet & understand your requirements.
2. We design a 100% free demo site in 7 days.
3. If you like the design, we meet again to start the project.
4. If you don't like it, we'd have a coffee & wish you luck.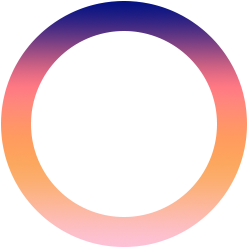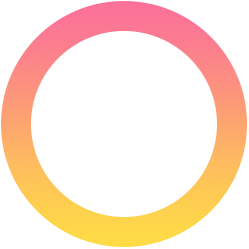 Call Us on 0700141376 or fill the form below.
We're as excited as you are about a new project. So we mostly respond within few hours. ❤️